Inteligent power management
A smart home will step on the outlay´s break for the energy and you have a one more worry less. Lights,sources, shading and all the others are working perfectly together like an aligned orchester. This is the end of the ineffcient wasting.
It will use nature thanks to the cooperation of facilities
Shading technology can let sunlight into the house to help the heating reach the desired temperature. If there is a risk of overheating, on the other hand, shading and air conditioning will not run unnecessarily.
Effective managing of the energy
Loxone is the perfect helping and landlord. Thanks to the nonstop supervision all over the sources it can use the full potencial of savings for the heating and air conditioning, devices in standby mode or irrigation system.Because knows the weather, position of the sun, learns your habits, or knows all the presence in the house.
Disconnects unnecessary devices in standby mode.
Disconnects unnecessary devices in standby mode.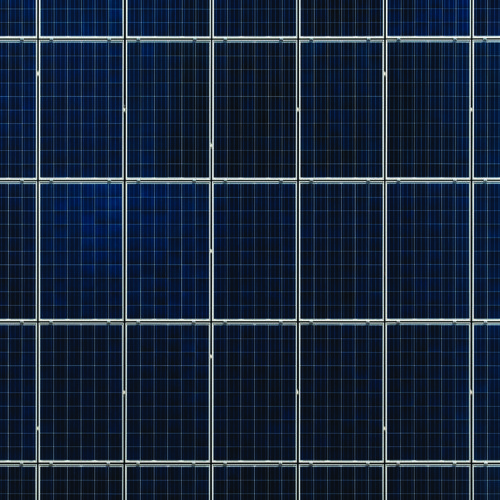 Effectively consumes its own energy.
Electricity from the household is useful. But only when you used it. Sending it back to the network is very disadvantageous. An intelligent house can use its own energy even when no one is at home. For example, you can leave washing or a cookware in the dishwasher for a period of time when it will be free. Loxone will take care of it.
You won't forget anything
Smart home also means efficient and fast operation, which will save you a lot of worries. Double-clicking turns off all lights and appliances in the room and puts it in autopilot mode. A triple click on the bedside button or the exit button will do the same for the whole house and still activate the night mode / alarm.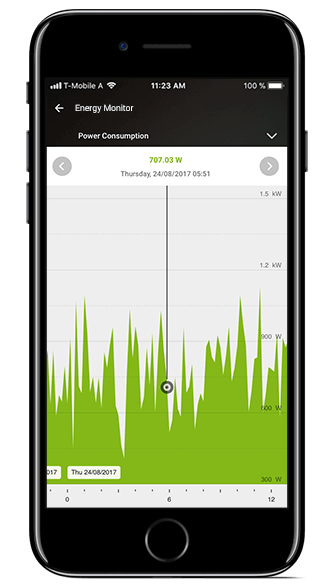 Find opportunities for savings
Find opportunities See stats anytime, anywhere on your phone or tablet. You can immediately see where and when the most energy is used. For savings
Your handy Loxone house monitors your total energy, gas or water consumption. Similarly, it will show you how much electricity you got from your own resources. Billing will never surprise you again.
Up to 50% savings on heating
Because the smart home regulates each room separately to a specific temperature and activates the power saving mode when you are away, do not overheat anything unnecessarily. According to the feedback, our customers were often able to reduce up to half the heating costs in this way.