Come and try our modern living
Reasons why would you need to visit our showroom
Smart home is hard to describe by words. Thatswhy we opened a showroom on a 160m2 where you can convince from firsthand how the smart home can save you more than 50 000 tasks and decisions per year.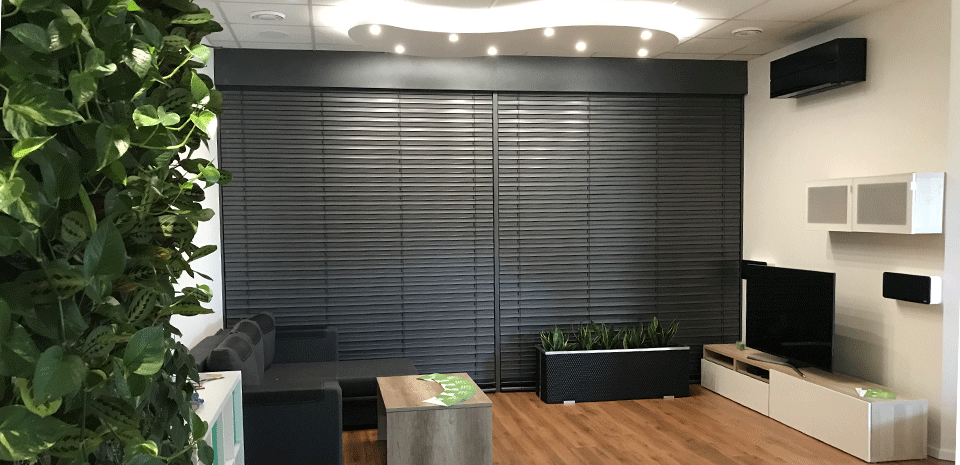 Knowledge of function of Smart Home makes easy the decision
Only a personal experience makes you sure if the functions of Smart Home are really what you want.
Know the important facts about modern houses.
After passing throught the tour, you will have a perfect idea of the needs and opportunities of modern living. Our consultant is happy to hear your individual needs and wishes. You'll have the most important steps to your smart living.
During the tour you have a unique opportunity to try out the various functions of Loxone Smart Home. Light moods, touch buttons and their concept, mobile application and much more. Alternatively, you can only go through, whether to sit in our living room and observe how the house works for you.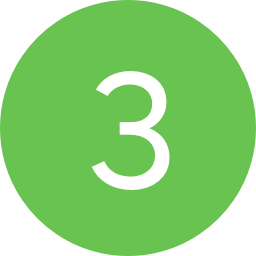 For free without any commitments
The tour is absolutly free and without any of commitments. So you can get a perfect perception about the smart home of system Loxone. In practice, you will best assess whether it makes sense to you.
Answer all your questions
The tours are takeing place in small groups. Our consultant can suit a tour to your requirements.You can prepare questions in advance and take the advantage to maximum.
In the closing discuss you have a chance to talk with other participants of tour so you can get inspired to your future projects.
Check our photo gallery our showroom.
Check our photo gallery our smarthome and have convinced that is really worth us to come.